What Are Community Partnerships?
Nonprofit organizations can reap the benefits of community partnerships in many different ways. Nonprofits must have a clear mission, strong internal relationships and a well-planned plan in order to get started. Collaboration with community partners can open new doors for your nonprofit as well as provide you with additional resources. Donorbox, for instance, can make fundraising online much easier.
Partnerships between schools and communities
School-community partnerships are a growing movement in educational reform that have shown great promise. These partnerships are an extension of a school's traditional educational mission and engage the entire community. Studies have found that these collaborations improve student learning and strengthen schools. They also create an environment that values diversity and fosters respectful relationships between schools and communities.
School-community partnerships help students succeed because they provide them with resources that schools cannot provide alone. These schools result in students who have higher grades and more homework completion rates. They also have a greater chance of graduating. Both schools and the community reap the financial benefits.
Structures
Community partnerships can take on various structures, depending on their goals and objectives. The community context can help you determine the best structure for your partnership. For instance, a community with a long history of informal governance may not benefit from a formal structure, while one where accountability is important may need a more formal approach.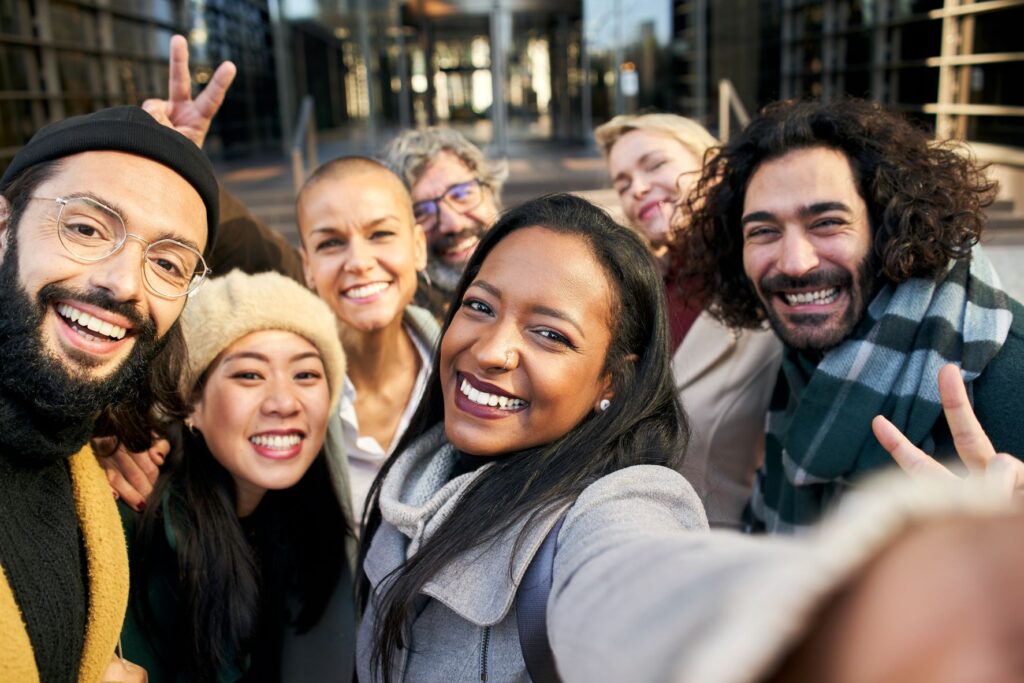 ALbD, an initiative that funds community partnerships, conducted a study of partnerships in 18 U.S. cities to study their structures and functioning. The findings identified five "community action" strategies that are essential for successful community partnerships. They also examined the governance and management practices of the partnership.
Benefits
Community partnerships benefit both organizations and the communities that they serve. Collaborations enable organizations to gain visibility and reach new clients. Additionally, they boost employee morale and develop skills. This in turn contributes to better retention and recruitment of employees. In addition, partnerships provide valuable tax benefits. Non-profit organizations can offer discounted or free services to corporations. They can also benefit from increased media coverage.
The right partners are essential to successful community partnerships. Good partners bring fresh ideas, resources and perspectives to the partnership.
Goals
A community partnership is a cooperative relationship between two or more organizations that have similar goals. It strategically applies the strengths of each organization towards the problem at hand. The goal is to reach a common understanding and focus, and to make significant progress in addressing a problem. Organizations should clearly define their goals and agree on the roles of each partner to make community partnerships successful.
Schools and the community benefit often from community partnerships. They can increase program impact, strengthen grant application, and engage the community with student learning.
Implementation
Community partnerships can be a powerful tool for driving change in a community. When community members are engaged in the development, implementation, and sustainability of new programs and policies, they become change agents and enable change in their own communities. Co-creation, bridging information, organizational support, local wisdom, and co-creation are the key principles to successful community partnership implementation. These principles allow partners become active participants in sustainability and implementation. These principles include defining and solving the problem, developing solutions, detecting practices that are changing, and encouraging shared responsibility.
Community involvement in community partnerships can help to strengthen the core factors of implementation, research, and practice. These engagement methods can include passive consultation and ongoing feedback, to active participation in decision making. Implementation researchers have pointed out that it is important to balance the quality, cost, time, and duration of community engagement.